The Most Bingeworthy TV Shows of 2016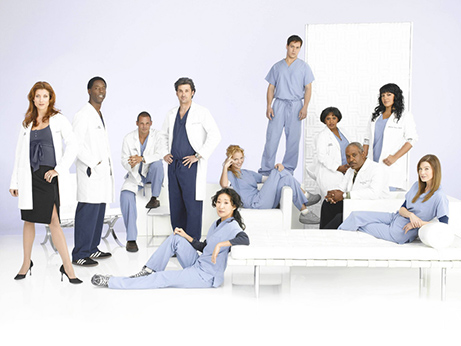 Hang on for a minute...we're trying to find some more stories you might like.
While 2016 may have been a challenging year in terms of school, life, and the world in general, one thing it did extremely well was television. Take a look at 2016's most binge-worthy TV shows!
10. Brooklyn-99 season 4
Where to binge: Hulu
9. The Walking Dead season
Where to binge: Netflix
8. The Mindy Project season
Where to binge: Hulu
7. Grey's Anatomy season 13.
Where to binge: Netflix
6. Broad City season 3.
Where to binge: Hulu
5. Pretty Little Liars
Where to binge: Netflix
4. Crazy Ex-Girlfriend season
Where to binge: Netflix
3. This is Us season
Where to binge: Hulu
2. Gilmore Girls: A Year in the Life.
Where to binge: Netflix
1. Stranger Things season 1.
Where to binge: Netflix