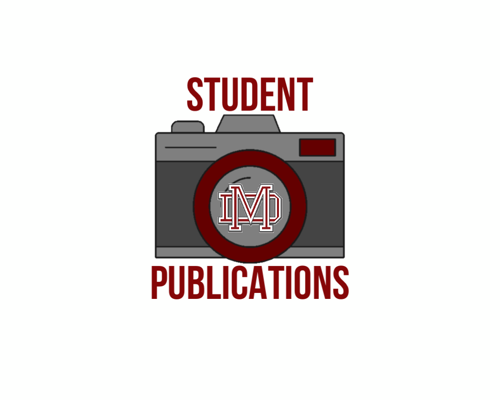 Infographic by Lexi Perez
Prospective student Entrance Exam on Saturday
For prospective students, the entrance exam to attend Mater Dei for the next school year is this Saturday, 7:45 a.m. For more information on the entrance exam go here. To register to take the exam on Feb. 20, visit this page.
Testing Day on Tuesday
Next Tuesday is Testing Day. Sophomores will take the PACT remotely and juniors will take the PSAT at school in their homerooms from 8:30 a.m. to 12 p.m. Freshmen and seniors have a flex day. Remember to take the time to get caught up on school work, college applications, and/or virtual visits!
Virtual College Financial Aid Workshop for MD families
There will also be a virtual financial aid workshop next Tuesday at 6 p.m. with Santiago Canyon College. The presentation is open to all students and parents. To register, click here. For more information, visit this page.