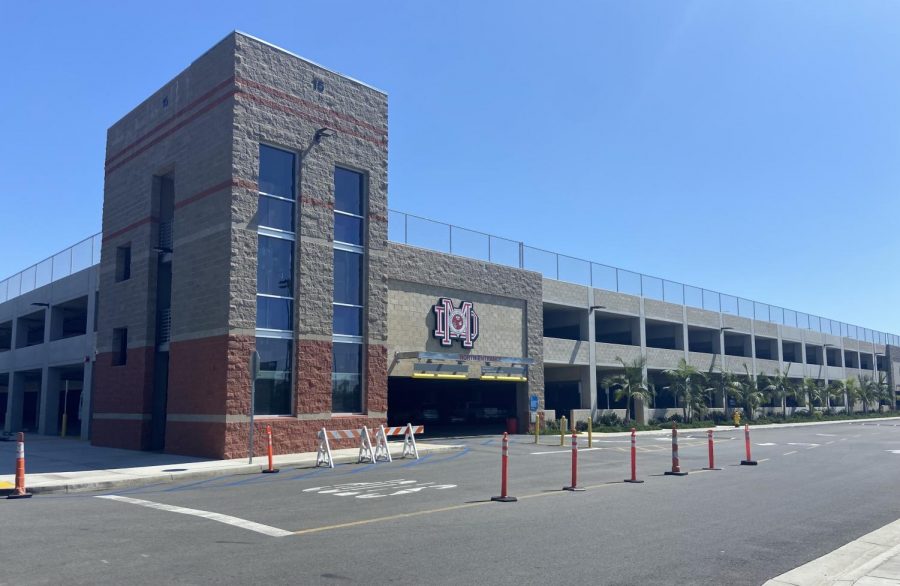 An instruction manual that chronicles the school's student and staff experiences, tips, and tricks for parking.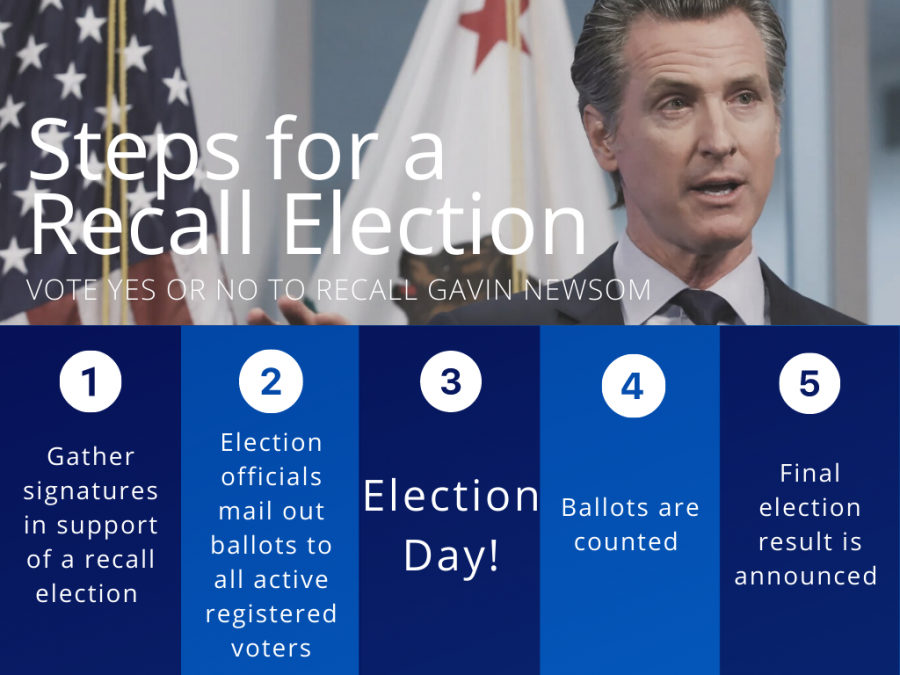 The political sphere in California has been known to draw in conflicts throughout the past two decades—a trend that does not seem to be ending soon. In the last two...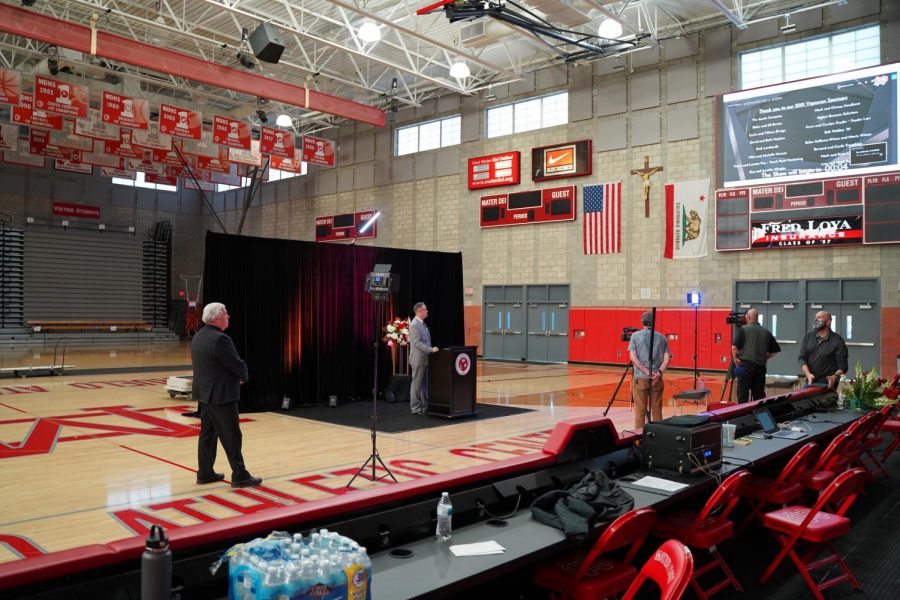 Differing from past school auctions, this years' Virtual Auction was a week-long event consisting of several different types of auctions. Usually, about 500 guests attend...
What are you planning on doing over summer break?
Just chilling (28%, 39 Votes)
Going to the beach (22%, 30 Votes)
Catching up on sleep (19%, 27 Votes)
Service hours (10%, 14 Votes)
Summer school (9%, 13 Votes)
Other (9%, 12 Votes)
Off to college (3%, 4 Votes)
Total Voters: 69

Loading ...