Loading ...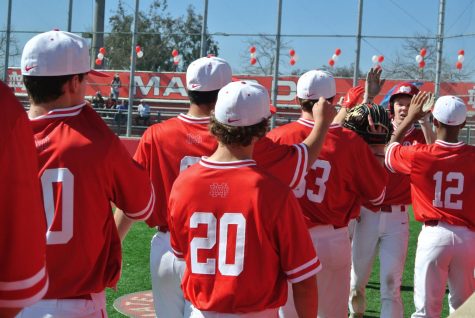 Superstitious athletes use pre-game traditions to prepare for success
February 26, 2020
As the Girls' Varsity soccer team huddles up before their game against rival school JSerra, Senior goalkeeper Kelly Mcanus's voice rings out amongst the sound of cheering fans, shouting words of encouragement...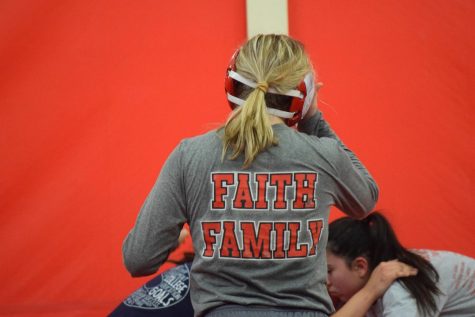 Only female on wrestling team prepares for CIF
February 24, 2020
It's a bright and early morning, the room is crowded and wrestlers are warming up. Teams are coming to weigh in and are patiently waiting in the staging area to be assigned to their competition....
Student athletes commit to dream colleges
January 23, 2020
Gray tables, set up with baseball hats from a variety of college names are propped up, ready to be worn with pride. The gym is packed with families and friends of anxious student athletes, who prepare...
Jan 20 / Varsity Boys Basketball

Jan 17 / Varsity Boys Basketball

Jan 17 / Boys' varsity soccer

Jan 16 / Girls' varsity water polo

Jan 16 / Girls' varsity soccer