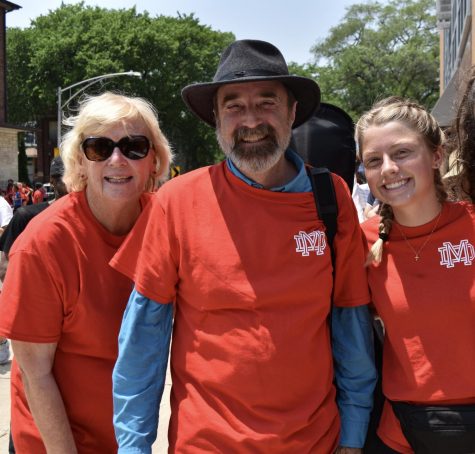 Helen Steves supports students' financial needs through Honorary Fund
March 7, 2019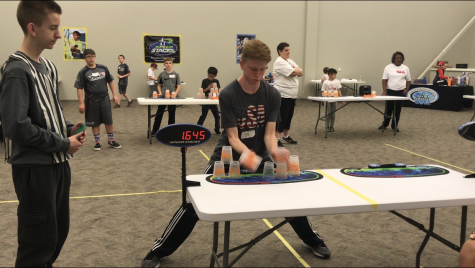 Sophomore sport stacker joins Team USA
February 12, 2019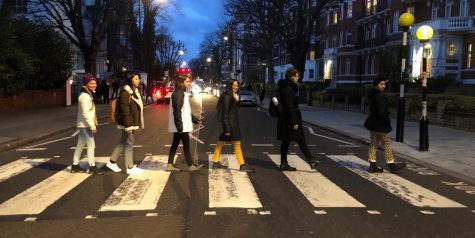 Academic Decathlon travels back in time to 1960s Europe
January 30, 2019
Tuesday, January 29

Soccer

Mater Dei 2 - OLu 0

Tuesday, January 29

Basketball

Mater Dei 68 - OLu 19

Monday, January 28

Soccer

Mater Dei 5 - JSerra 2

Saturday, January 26

Girl's soccer

Mater Dei 0 - Jserra 0

Friday, January 25

Boy's Soccer

Mater Dei 1 - St. John Bosco 0

Loading ...
Crimson Ink, literary art magazine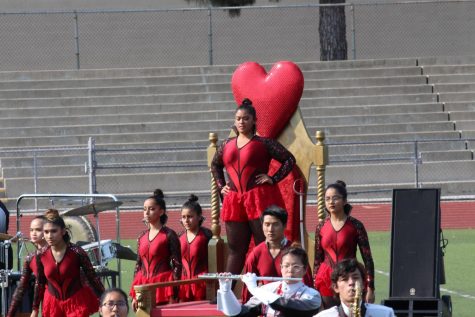 With the end of Colorguard, Winterguard prepares for upcoming performances
February 11, 2019
With the end of the football season, comes the end of Colorguard and the beginning of Winterguard. While Colorguard usually performs outside with live music from the marching band, Winterguard is...
Cheer team wins first ever CIF SS Championship
January 28, 2019
In their inaugural season as part of the CIF Southern Section, the Monarch cheerleading squad placed first in the 1AA division led by Coach Katie Bowers. According to the team, steadfast preparation...
Opinion: The Rams will beat the Patriots
January 18, 2019
On Feb. 3, 2019 the Rams will win the Super Bowl, even though the Patriots come in as the underdogs. The Rams offense has been very strong and lethal all season, ranked second in total offense all year....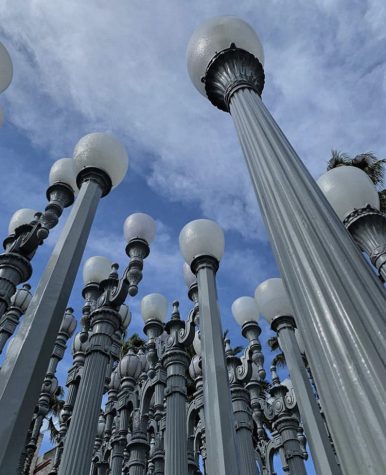 Instagram-worthy spots can be found anywhere
February 22, 2019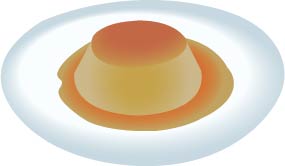 School community celebrates holidays with unique traditions, meals
December 14, 2018
Theme parks celebrate holiday season with winter-themed attractions
December 14, 2018
Opinion: The Rams will beat the Patriots
January 18, 2019
In football, defense wins championships
December 5, 2018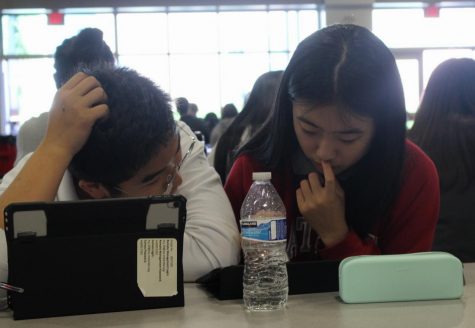 Stressed seniors, take a deep breath
October 23, 2018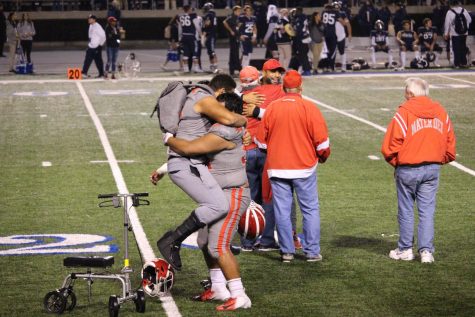 Photo slideshow: Monarchs beat Braves 2 years in a row
January 9, 2019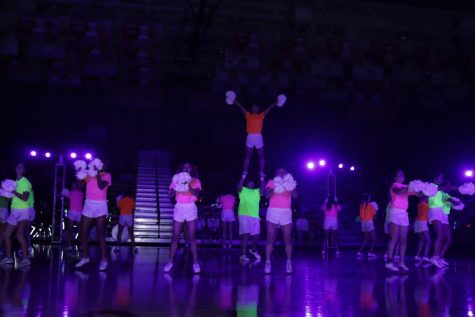 October 18, 2018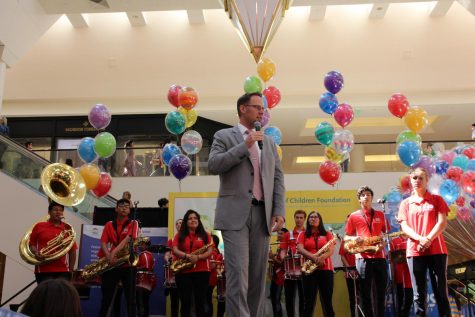 October 17, 2018