Saturday, May 4

Varsity Girls' Lacrosse

Mater Dei 9 - St. Margaret's 12

Friday, May 3

Varsity Girls' Softball

Mater Dei 1 - Esperanza 2

Thursday, May 2

Varsity Girls' Lacrosse

Mater Dei 19 - Aliso Niguel 7

Tuesday, April 30

Varsity Girls' Lacrosse

Mater Dei 19 - San Juan Hills 4

Saturday, April 27

Varsity Boys' Baseball

Mater Dei 4 - Tustin 1

Loading ...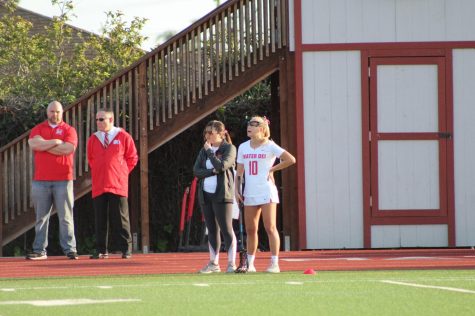 Alumna joins the girls lacrosse coaching staff
April 25, 2019
Chloe Silance, class of 2013, rejoined the girls lacrosse team this year as its head coach. "Coming back to MD to coach was an easy decision," Silance said. "Mater Dei is a prestigious school...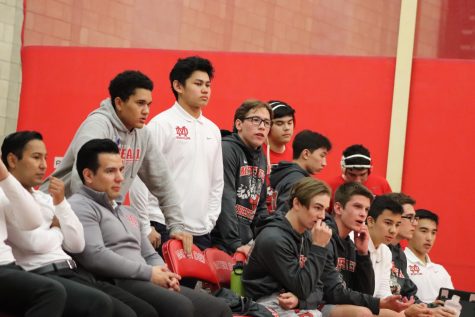 Teamwork assists wrestling in finishing season strong
April 11, 2019
Many think that wrestling is an individual sport. But the Monarch wrestlers think differently. In fact, during his four years on the school's wrestling team, senior Kenny Cervantes has learned that...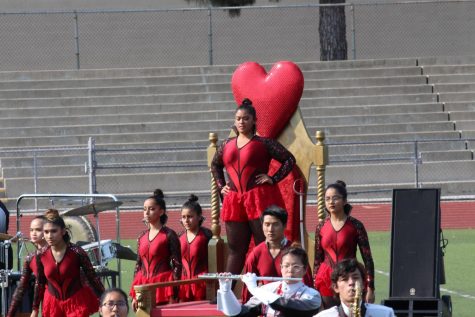 With the end of Colorguard, Winterguard prepares for upcoming performances
February 11, 2019
With the end of the football season, comes the end of Colorguard and the beginning of Winterguard. While Colorguard usually performs outside with live music from the marching band, Winterguard is...