News briefs for Feb. 7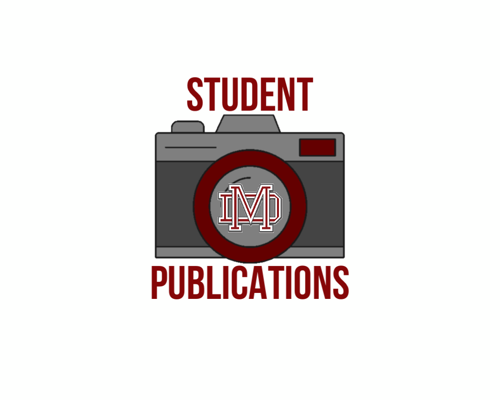 Emme Wilson, CROWN Yearbook
February 7, 2020
All School Auction
Tomorrow on Feb. 8 in the Meruelo Athletic Center, Mater Dei will be hosting its All School Auction. A Taste of Mater Dei is the school's largest social event and annual fundraiser that raises money to fund school-wide programs and to meet student financial aids. The event consists of a culinary tasting experience and bidding on a unique variety of auction items.
ASL Silent Weekend Trip
Starting today, Feb. 7, American Sign Language students will take a trip to Big Bear for a silent retreat. Over the course of the weekend, the students will only be allowed to use sign language to communicate with each other. The purpose of this visit to the mountains is to improve and practice more on their ASL.
MUN Conference in London
On Tuesday Feb. 4, students in Model United Nations went on a school trip to London to compete in an MUN conference at York University. During conferences, students represent countries from all around the world in order to resolve conflicts and arrive at peaceful compromises with each other. For more information about Model United Nations classes, visit the link below:
https://www.materdei.org/apps/pages/index.jsp?uREC_ID=66404&type=d&pREC_ID=136475