Student creates film production team: 'Oxford and Grey'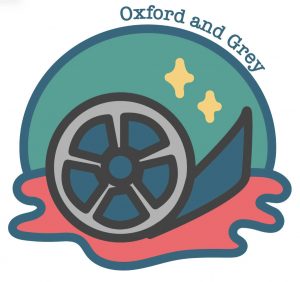 In early November 2020, junior Olivia Wasson gathered a small band of her fellow film students to create 'Oxford and Grey,' an independent film production team dedicated to creating digital content for themselves and Mater Dei.
Olivia Wasson, the proud founder of Oxford and Grey, started this film production team because of her deep appreciation for the unifying power of film and media production.
"I believe that film can bring people together," Wasson said. "I believe that film, like a lot of the other visual arts, can bring Mater Dei together by creating and documenting the stories of our students."
Throughout her time as a MD film student, she has learned to develop her own artistic style. By utilizing a variety of different film techniques, Wasson hopes to capture the beauty of her subjects.
"Humans are visual creatures because of the way we interact," Wasson said. "When you look at the film itself, you realize that it's just a representation of human life. I like to think that our lives are beautiful, and deserve to be preserved as works of art."