Students' opinions on the top 10 Disneyland rides
Disneyland has been a national landmark since its founding in 1955. In more recent years, the park has become more popular with teens. The addition of California Adventure Park and other attractions are directed towards older kids. These attractions include Avengers Campus, Star Wars: Galaxy's Edge, and rides like the Incredicoaster that are more thrilling than some of the original Disney rides. This is not the only thing that attracts high school students. When speaking with students there was a consensus that nostalgia played into their reasoning for choosing their top ten favorite rides. Seeing their favorite characters come to life with the evolution of technology makes them feel like they're in a Disney movie. They feel that this experience is what makes Disney the extraordinary place it is.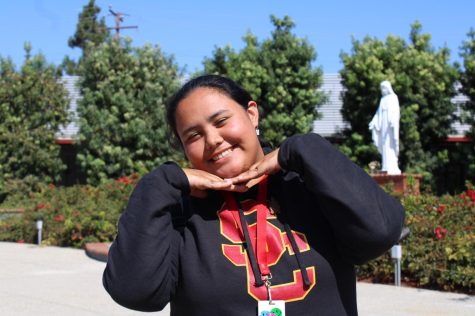 The publications staff made it their mission to find the ultimate list of Disney rides. After polling a diverse group of students, the newspaper staff was able to rank the rides at Disney. The Top 10 Best Rides at Disney according to your very own Monarchs are:
Incredicoaster

Indiana Jones

Haunted Mansion

Guardians of the Galaxy

Star Wars: Rise of the Resistance

Space Mountain

Pirates of the Caribbean

Jungle Cruise

Grizzly River Rapids

Matterhorn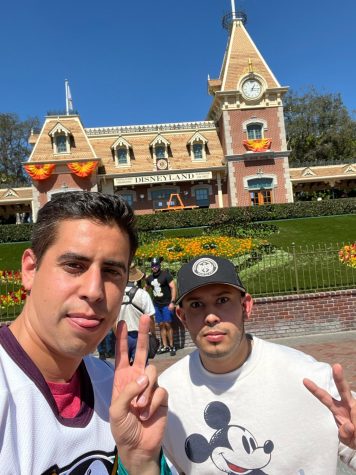 Although some classic rides are still strongly favored, newer, faster rides are beginning to take the places of the originals. Rides like the Incredecoaster, the longest and most intense roller coaster at Disneyland, have become exceedingly popular. In an interview with Religion Teacher Alec Sixta, we also discovered that Rise of the Resistance, a newer addition in Star Wars Land, is a must for any Disney fan. He believes the ride is the best roller coaster in Disneyland's history, 
"This ride is the most immersive ride that has ever been created in the entirety of human existence," Sixta said. "This ride allows you to become part of the ride. I would love to say more but I believe everyone should just get on and ride."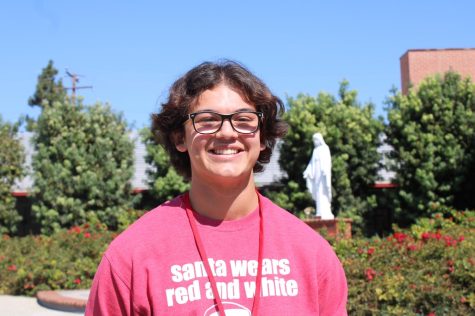 Leave a Comment
Donate to The Scarlet Scroll
Your donation will support the Student Publications Department at Mater Dei High School. Your contribution will allow us to keep our equipment up to date and cover our annual website hosting costs.