Every year Mater Dei gets a few new teachers who aim to continue to make Mater Dei a better place. But not all students have the opportunity to get to know each of them. The Scarlet Scroll wanted to introduce a few of the newer faculty to our readers.
Teachers from all over California and beyond apply to be part of the Monarch faculty. This year, the new teachers hail from many different cities, such as the Redlands, La Puente, and Irvine. A few of the new teachers are working on their first year as an educator. One of these teachers is Biology Teacher Kelly Petro.
"This is my first year as a full time teacher. I did my student teaching at Mission Viejo High School," Petro said. "There's a lot [that's] different. I think that the students here are different. Everyone's really driven, really focused which is really awesome for me as a teacher. I feel like the support here at Mater Dei is amazing."
All teachers have different reasons for pursuing this profession. Some are driven by their passion for their subject, while others became teachers because of those around them that inspired and supported them. In Religious Studies Teacher James Rebudal's case, it was his college professor who was the motivator for him.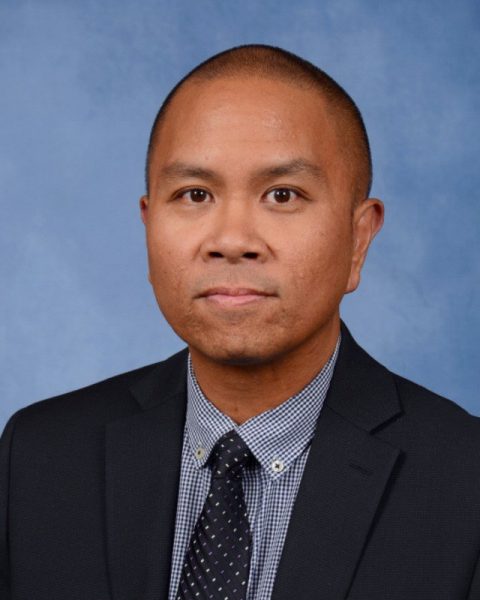 "A college professor of mine inspired me. I loved the way she taught. She had a professionalism and dedication to her teaching that I appreciated. That being said, I didn't fully know teaching was for me. I would always ask God for guidance and this is the vocation I believe I was led to," Rebudal said.
There's a lot that makes Mater Dei different from other schools. It is unique in that it's a private school, the way things are done, the amount of students, and the fact that it's a Catholic school. For English Teacher Sarai Avila, Mater Dei being a Catholic school was an amazing plus. 
"The biggest difference inside the classroom is being able to speak about God with the students and also just the staff and teachers here are so supportive and united versus in my previous workplace. [The other school] felt lonely and divided, for me at least," Avila said.
The first month went differently for everyone. For these new teachers, the new school year has been exciting, delightful, and different. A few of them already have things they're eagerly waiting for. Newly appointed Director of Theatre Madison Leal has many things she's excited for but directing the school play The Crucible has to be the one she is anticipating the most.
"It was a whirlwind kick-off, but I was able to establish great relationships with my students and teams, so I'm happy!" Leal said. "I am so, so, so excited to craft art with these students this year and watch them grow. I'm particularly looking forward to the all-school play The Crucible, that I'll be directing."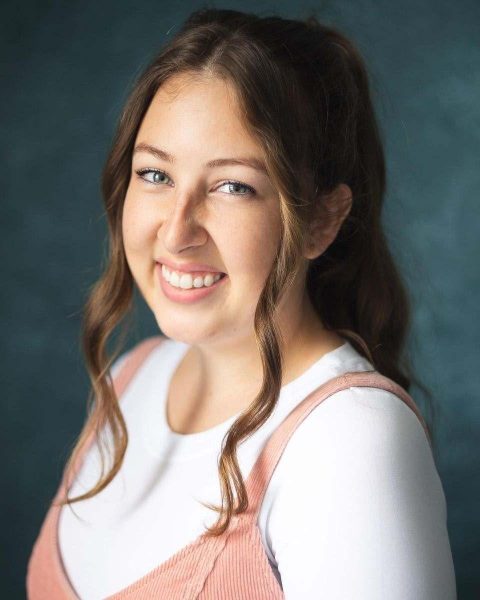 Outside of school, teachers have different and interesting hobbies, personal achievements, and pets. Avila shares her interesting pets and hobbies.
"I have a lot of pets," Avila said."I have four golden retrievers, one Taegu, [and] four python snakes. My pythons are yellow, red, brown and two are black. I have three birds; two cockatiels, one love bird, two bearded dragons. I really want a bunny next. I also did seven years of dancing, a variety of salsa bachata, hip hop, jazz and modern. Three years ago, my team in Santa Ana went to compete in Reno, Nevada and we got first place. It was very nice because Santa Ana really isn't known to have big studio names. It was great. It was a great accomplishment for us," Avila said.
The new teachers have amazing goals and want their students to thrive, learn, and have a fantastic school year. 
"I look at it two ways in my goal as a teacher, because I have a long term goal and a short term goal. In my long term goal as a teacher, I want to be someone that prepares you for life after high school for life after freshman year," Petro said. "I want you to learn things in my classroom that you feel like you can go to college and be equipped with, where you can get a job and be equipped with or just anything. That's why I'm okay to take my class in different directions. But my short term goal is I don't want anyone to ever wake up and not look forward to their day. I don't want them to dread it. I want everyone to know that hopefully you can always come to my class and have a little bit of fun because I know what it's like to wake up and dread the day. There are so many amazing teachers with so many amazing classes and I just hope that never happens here."
As Mater Dei gets more new teachers, it is a good idea for students to get to know them. Becoming acquainted with new teachers is a way to build connections, learn new disciplines, experience courses you may not have thought about before, and make the school year better for everyone.