Teachers coach in the classroom, on the field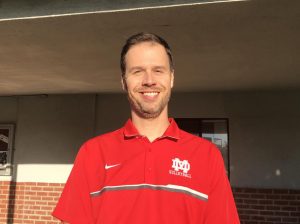 Students aren't the only ones that come to school early or stay late while balancing academics and sports practices and games. Some teachers – a total of 12 at the school – have similar busy schedules while balancing teaching and coaching sports.
Boys soccer Coach Sean Ganey said that though there are differences between coaching and teaching, there are many similarities.
"The progression, the guided discovery, the mastery, the assessments are all similar," Ganey said in an email. "I pretty much teach how I coach. Compete! Every day is a practice session and every exam is game day."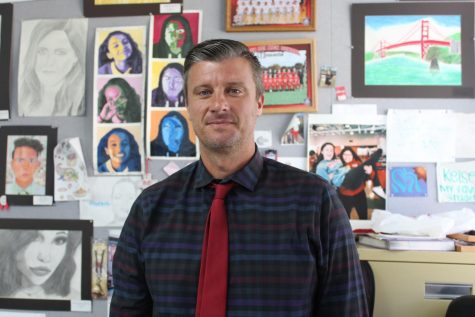 For Dan O'Dell, the girls volleyball coach, the biggest difference is discipline.
"The manner of discipline is different," O'Dell said. "On the court, it's easy to simply have the kids run when things get out of line … Classroom management takes a greater amount of focus than on the court."
He said that coaching contributes to teaching in the classroom in more than one way.
"I think the way you converse with your students/athletes is very similar," he said over email. "You try to get them to 'buy-in' to your message and make sure they are eager to do the jobs asked of them. Creating your culture in both your classroom and sports program will greatly contribute to the success that occurs."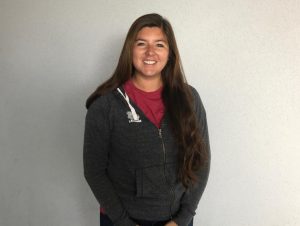 In order to manage both her students and athletes, Coach Chloe Silance uses Canvas. Silance, a first-year teacher, teaches biology and Earth science and also coaches girls lacrosse.
Silance uses her coaching skills to to help her in the classroom. She said it's easier to get her student's attention, than trying to get the attention of 40 or 50 girls on the field.
"I am learning different methods to my girls and explain things differently because not all students learn things the same way, so therefore not all the people on the field are not going to learn things the same way," Silance said.