News briefs for Oct. 5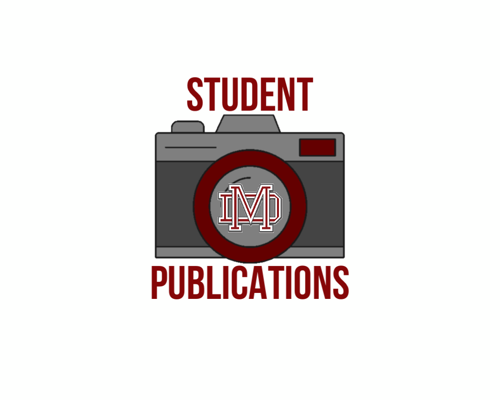 Full hybrid schedule begins
Today marks the start of the first week of full hybrid with 50 percent of students back on campus. In order to ensure the safety of everyone on campus, administration is enforcing various protocols like wearing masks at all times, maintaining social distancing, and hand hygiene.
ASB class senator applications
Sophomores, juniors and seniors can now apply to be an ASB class senator. The deadline for all applications is Oct. 16, at 3 p.m. For more information, click here.
Diversity, Equity and Inclusion Team
In light of social justice movements, especially Black Lives Matter, Mater Dei has created a new task force of students and faculty to ensure its community is inclusive, equal, and diverse. The Diversity, Equity and Inclusion Team is available for all juniors or seniors who are passionate about social justice movements and are willing to speak up against injustices. To apply as a member for this task force, click here.