Coach Rollinson 'rock 'n' rolls' into CIF Championship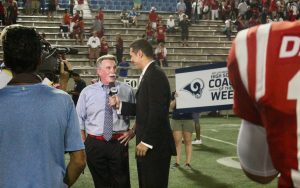 Led by Coach Bruce Rollinson, the varsity football team has statistically been one of the most successful high school football teams in the state since he began coaching the Monarchs in 1983. Under Rollinson, the Monarchs have had a 71 win percentage since the beginning of the 21st century. After 27 years of coaching, Rollinson has a 249-79-2 records, six CIF victories since he began coaching – in 1991, 1994, 1996, 1998, 1999 and this year – and National Championships in 1994, 1996, and 2017.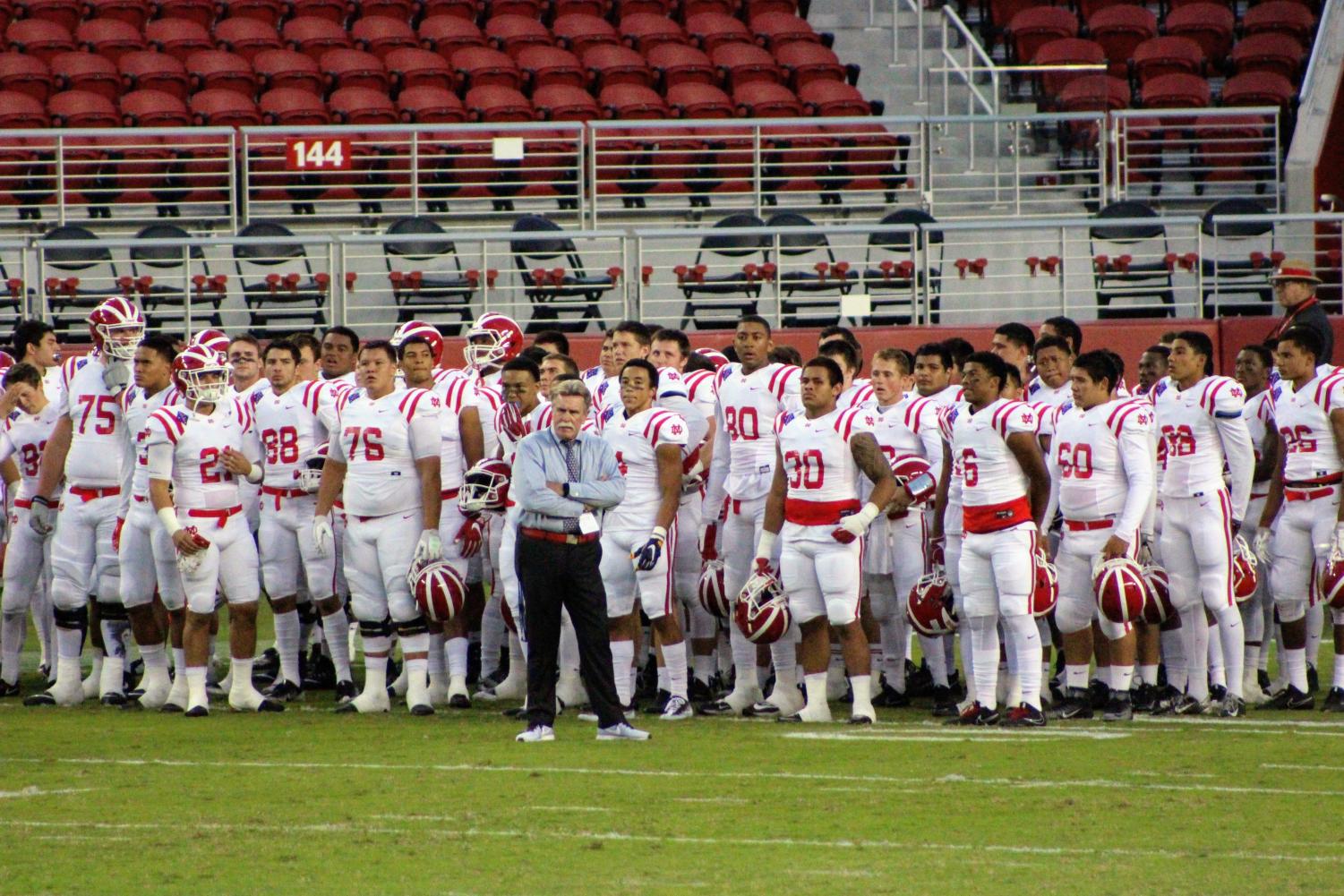 "I feel like the key to being successful is having a very strong supporting staff," Rollinson said. "Coach [Dave] Money has been offensive coordinator here since 1990, and Defensive Coordinator Eric Johnson has had two stints here from 1989 to 1998 and 2010 to present. When you have a staff like this that has been around a while and knows what you are doing, it is easier to be successful as a unit."
This year, Coach Rollinson guided the team to the program's 26th League Section championship and 7th California State Championship title. Thanks to his coaching style and long list of accomplishments, Rollinson – also known as Rollo – is known to be loved by his players.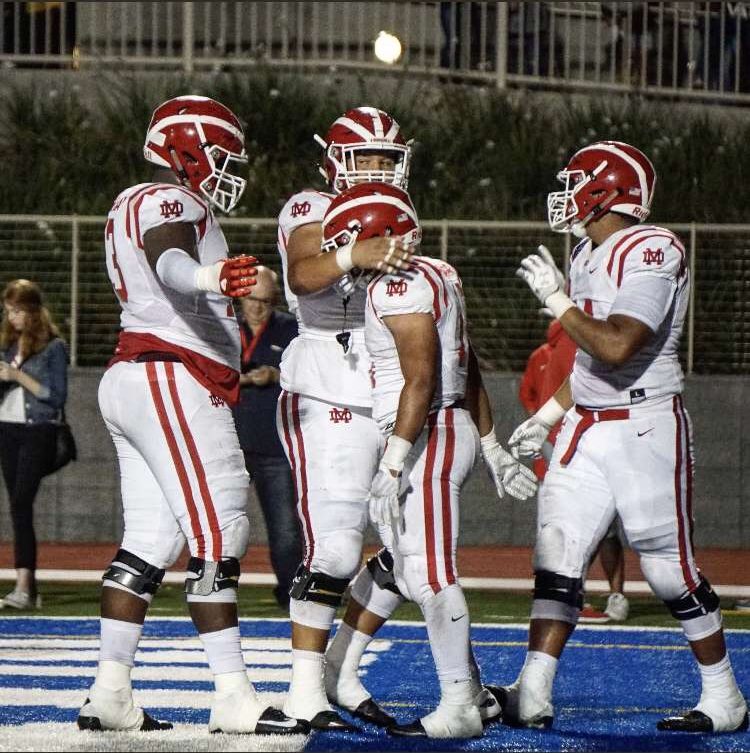 "Something I love about Rollo is how he always believes in us and how he helps us mature into young men," junior running back Shakobe Harper said.
During his time with the Monarchs, Rollinson has also coached many top tier talents, such as former University of Southern California players Matt Barkley and Matt Leinart, and former University of Hawaii player Colt Brennan. Many argue, however, that this season is his most talented team ever.
"A lot of teams have talent, but are unable to put it together," Rollinson said. "If we can put it together however and win this championship, there is definitely an argument for the most talented team ever."
Fun facts about Bruce Rollinson
Mater Dei graduate from the Class of 1967

Played as a wide receiver and defense back for the Monarch Varsity football team

Faculty member at Mater Dei for 40 years

Sprint champion with a 100 yard dash time of 9.6 for Monarch track and field team

Played wide receiver and defensive back at USC for Coach John McKay and played in the 1970 Rose Bowl